11th Annual OluKai Ho'olaule'a Race
This past weekend we just wrapped up our 11th Annual OluKai Ho'olaule'a hosted in Maui, Hi. This year we had a few updates to our race, one including moving our two day ocean festival down to one race day, Sunday  June 9th. Friday, paddlers, families and friends had the chance to join us at the Maui Country Club for our first ever off-site Slipper Distribution. Throughout the day paddlers joined us talking story, enjoying fresh pupu's ( poke bowls, chicken Katsu) and happy hour with beer provided by Kona Brewing and OluKai branded cups by Miir.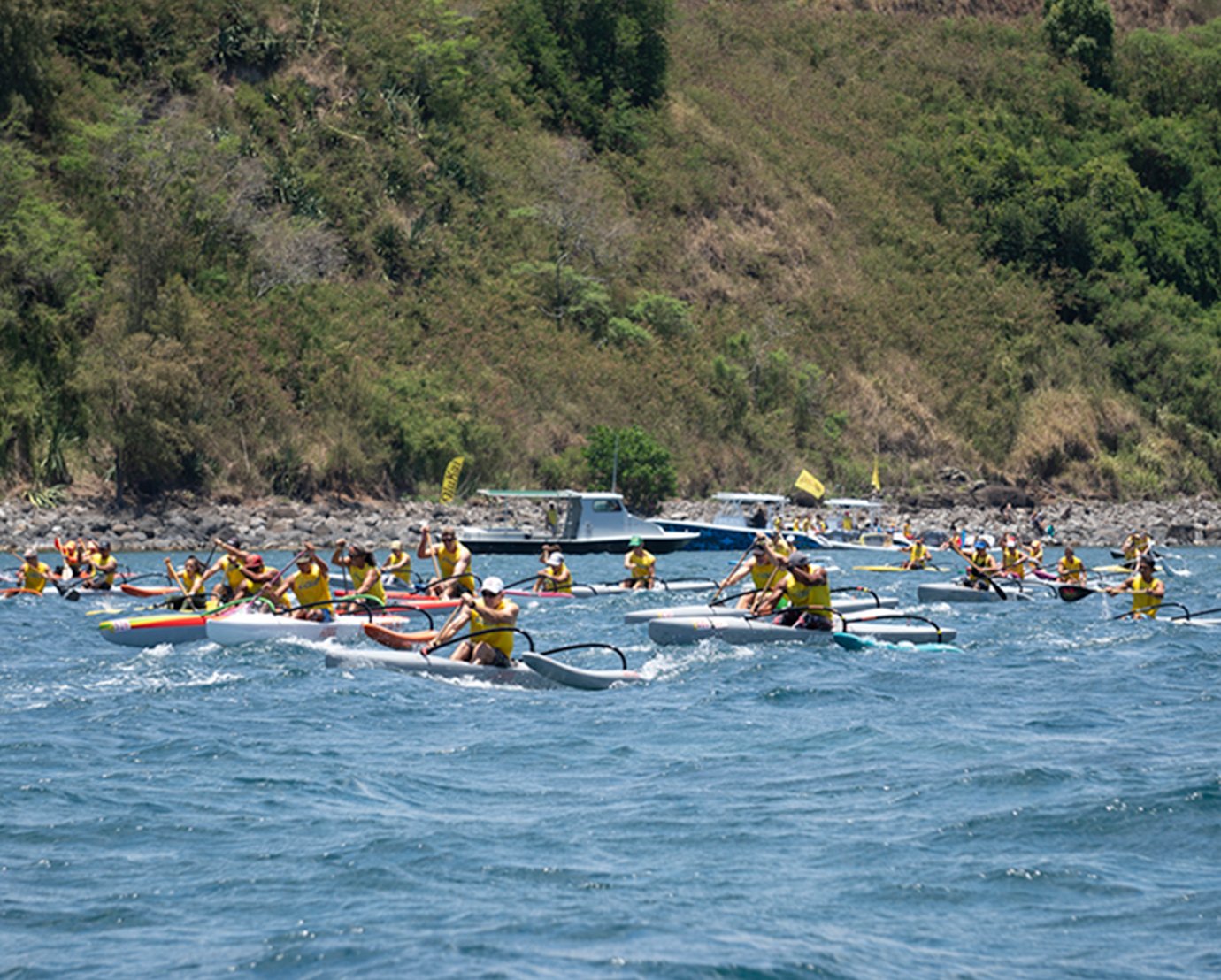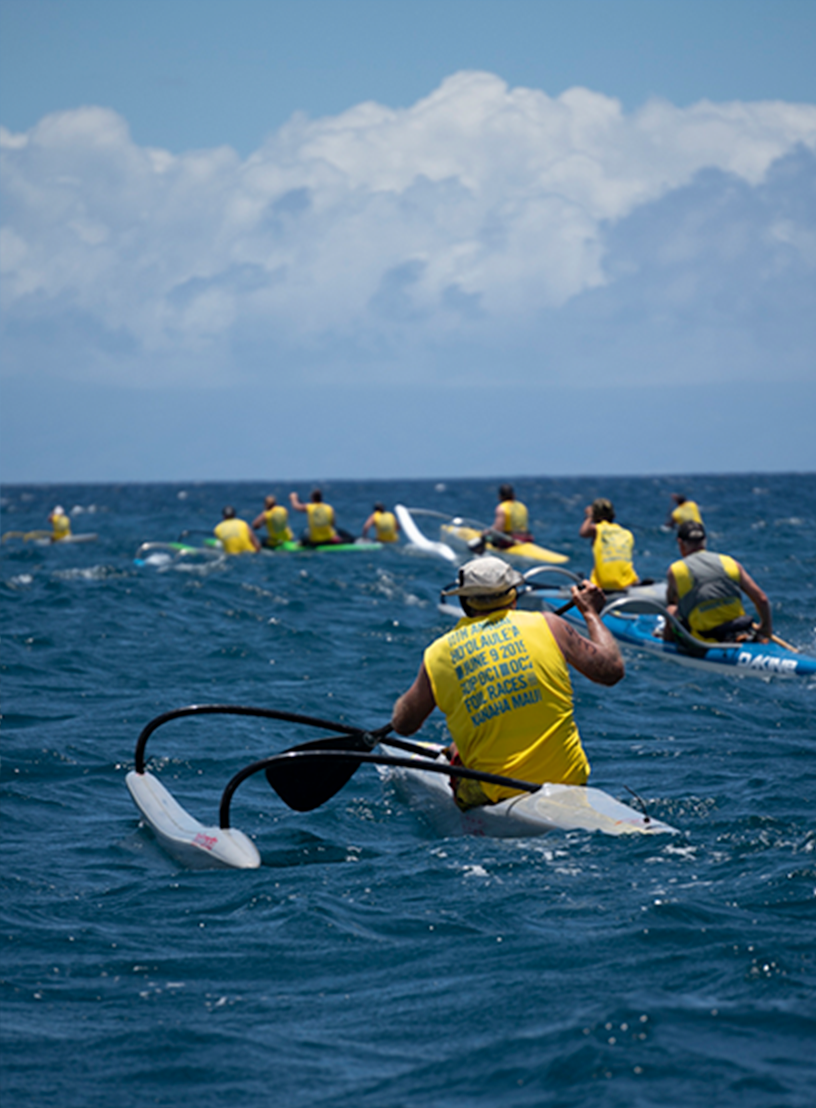 Saturday morning we celebrated World Ocean's day with our friends at Sustainable Coastlines and Parley with a beach clean-up at the rocky coastline of  Ka'ehu beach . We joined hands with roughly 50 friends/families of the brand and tackled 100's  of pounds of plastic and one large ghost net. After hours of cleaning the beach, sustainable coastlines hosted lunch, music and games for all to join in on.
Sunday, Race Day, started out with our  great 'Ohana Fun Paddle, hosted by the one and only Archie Kalepa. We couldn't have asked for better weather with  the sun shining and winds in our favor the Keki's  had a great time attempting the 3 mils short course run.  A few miles up, paddlers of all ages and crafts (OC1/2, SUP and now Foils!) began to arrive for the 11th Annual OluKai Ho'olaule'a for our noon start time. Ocean conditions on the Maliko Downwind Run were near perfect the entire day with consistent 12-15 mph winds which was said to be  "epic conditions"  for our 175 paddlers.
11th Annual OluKai Ho'olaule'a Top 6 Winners
Women's Elite SUP 
Women's Elite OC1


Men's Elite SUP 
Men's Elite OC1