O'AHU, HI
Chinatown
21.3111° N, 157.8622° W
1 N. Hotel Street, Honolulu, HI. 96817
808-888-3068
Join us to talk story and see the latest OluKai shoes and sandals.
OluKai at Chinatown is open.
Wednesday-Saturday: 11:00 AM - 5:00 PM
Design and Philosophy
At our core, we are storytellers. These stores give us an opportunity to bring moʻolelo (stories) to life. Every design choice is rich with meaning, intended to be discovered, experienced and shared.
Storefront
We kept the original facade to protect the integrity of this time-honored building and its location in the Chinatown Historic District.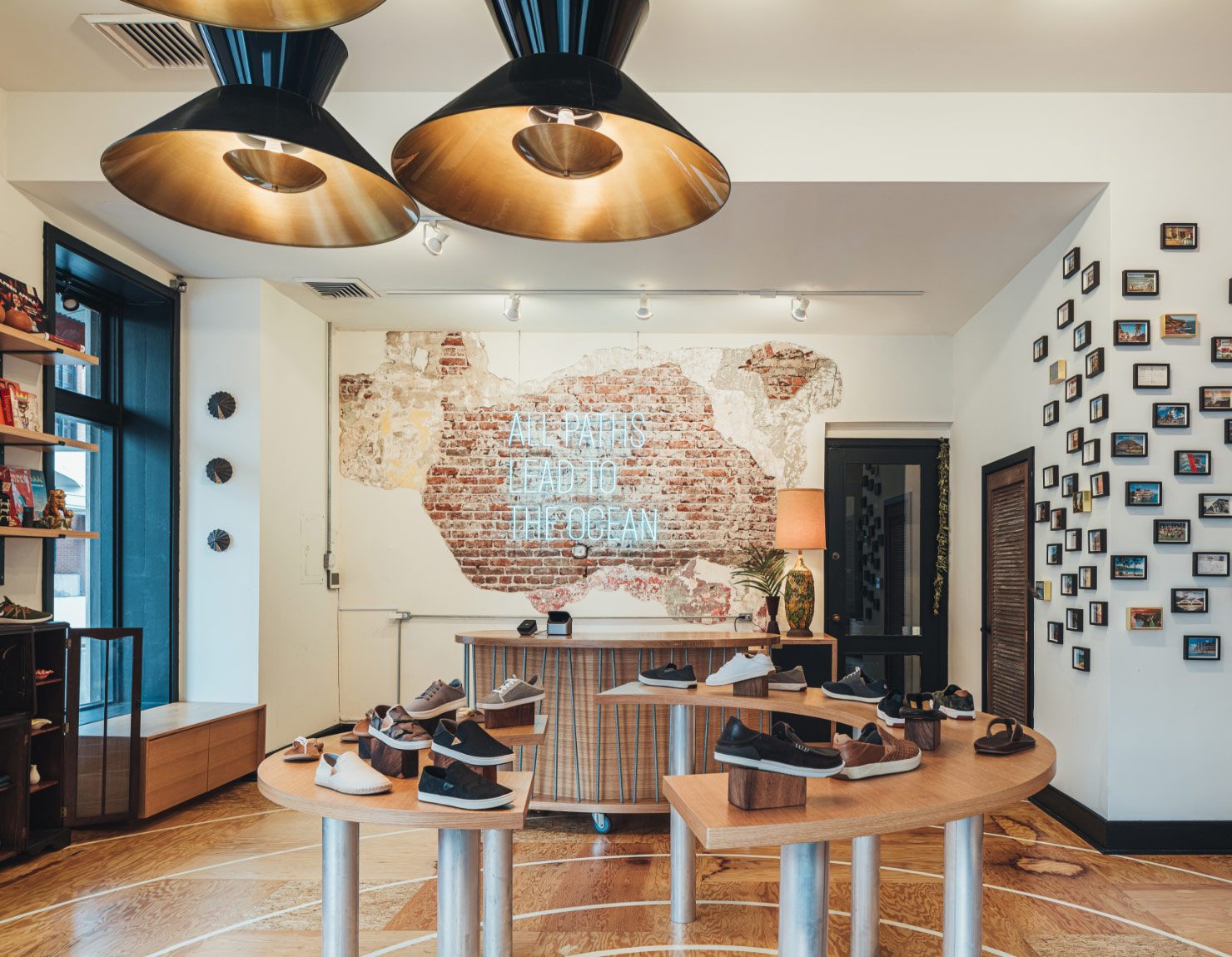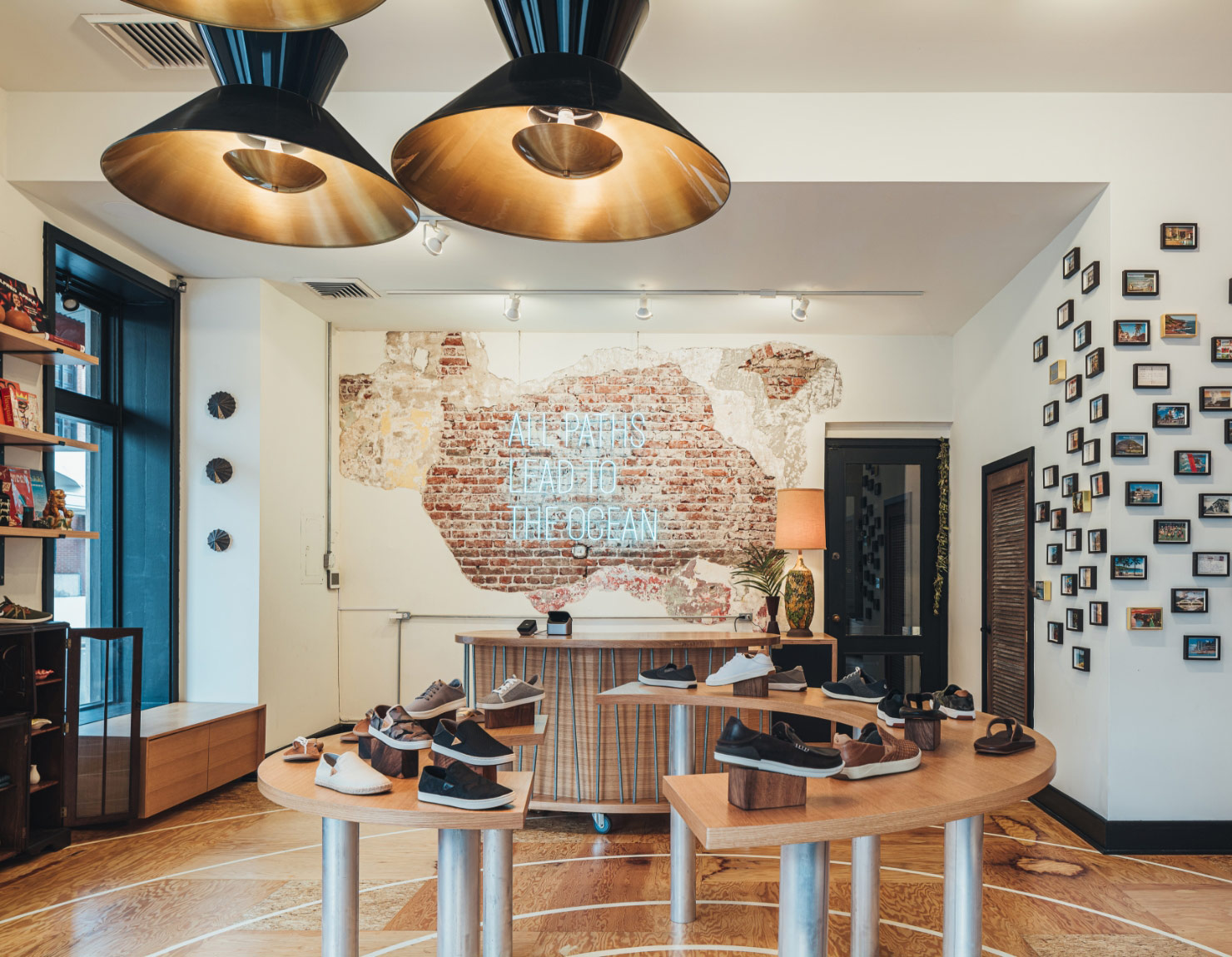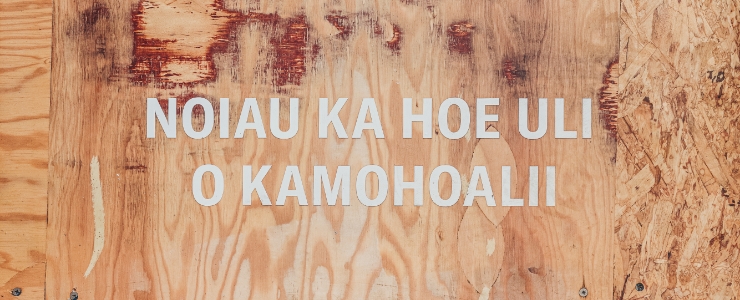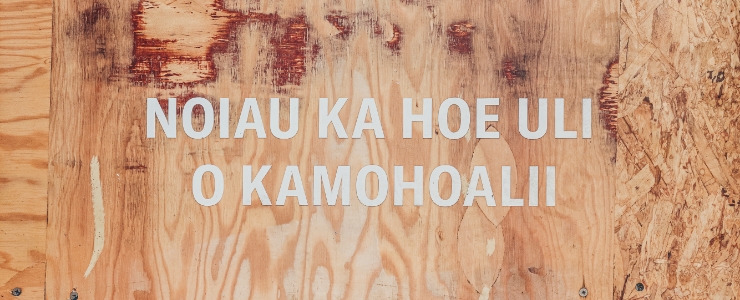 Protocol Statement
These engravings honor the Hawaiian tradition of entering a space with respect and positive intention. Each statement is unique and meaningful to its location. We encourage you to talk story with the team to understand the specific intent.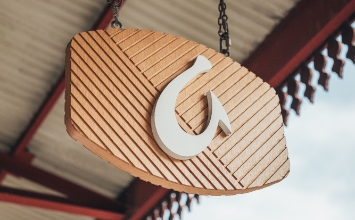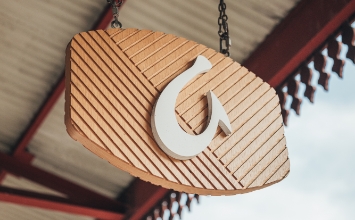 Handmade Furnishings
Lining the walls of the store are custom-made wooden fixtures and an artisan cash wrap, all of which have been hand-crafted from premium wood and OluKai leather by local craftsman Dae Son of Wood Hi.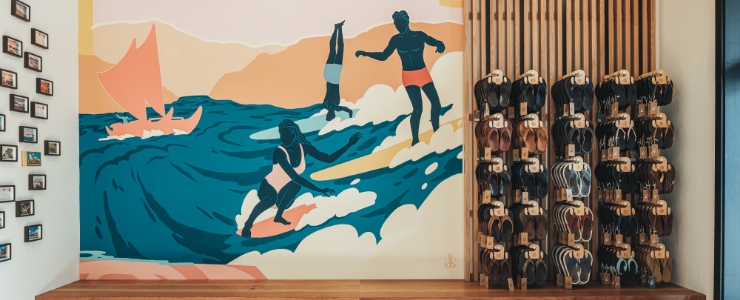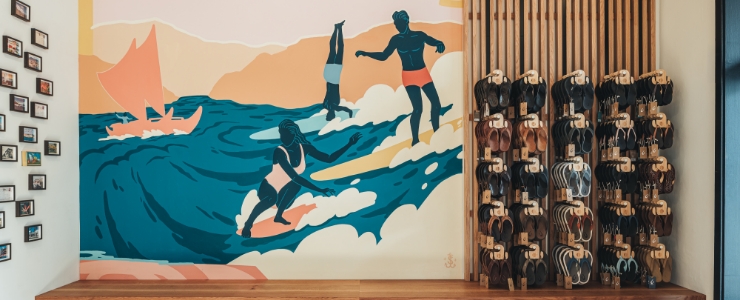 Custom Art
Custom artwork can be found throughout the store, including a mural by local artist Jack Soren. You'll also find a neon sign behind the register with our mantra, All Paths Lead to The Ocean.