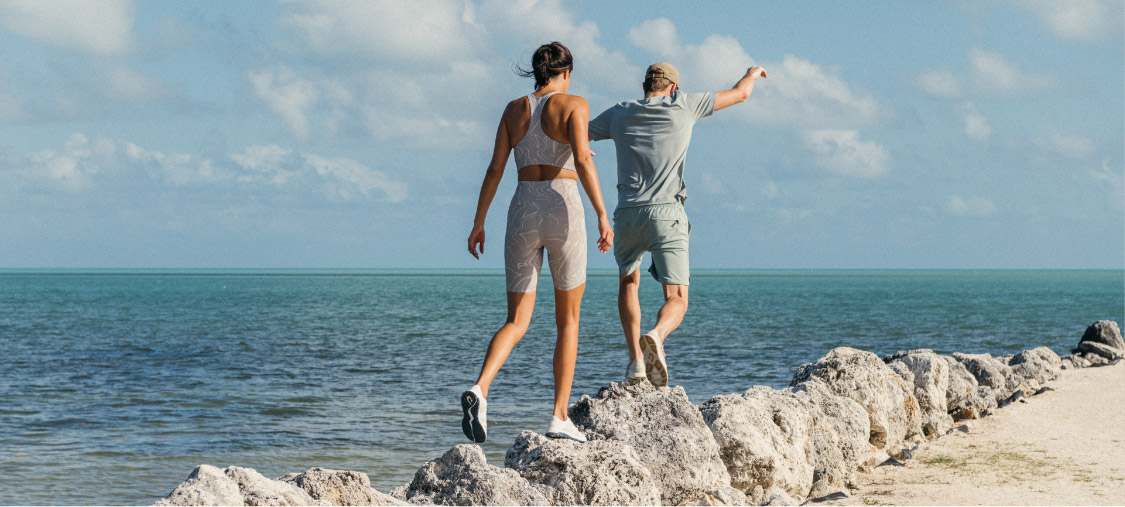 If you back the OluKai brand and are spreading aloha through social media, blogs, or the more traditional mediums, you might be a good fit for our Affiliate Program. There are two ways to get involved below.
Social Ambassadors
If you share our spirit and want to promote your love for OluKai and the island lifestyle through your favorite social channels, then you're in the right place. Join our Hui Ambassador Program!
Media Publications
Want to get the word out about our brand and products through publications, emails, newsletters, podcasts, blogs, or another media platform? We'd love to hear from you.