Restoring A Stream To Perpetuate Culture
Cultural practicioners Keith Keahi and Tiare Lawrence utilize environmental restoration to foster a return to traditional Hawaiian values.
Freshwater, which flows from rain-fed mountain streams, is a sacred resource in the Islands and has been a bridge to a broader cultural restoration. For more than 100 years the Kahoma Stream in West Maui's Kahoma Valley did not flow. Far up the valley, the water was being diverted to for agriculture and energy production in central Maui. Ten years ago, cultural practitioners Tiare Lawrence and Keith Keahi, with broad community support, helped regain water rights for Kahoma Valley residents and their ancestral lands, the first step in restoring life to Kahoma Stream, and their kalo lo'i, taro fields, downstream.

As fresh water once again flows through kalo lo'i and into rebuilt fish ponds, Keahi believes that native Hawaiians will once again be able to reconnect with the land and their cultural practices. Keith and Tiare are passionate about sharing their knowledge and traditional Hawaiian values. Here's what they have to say.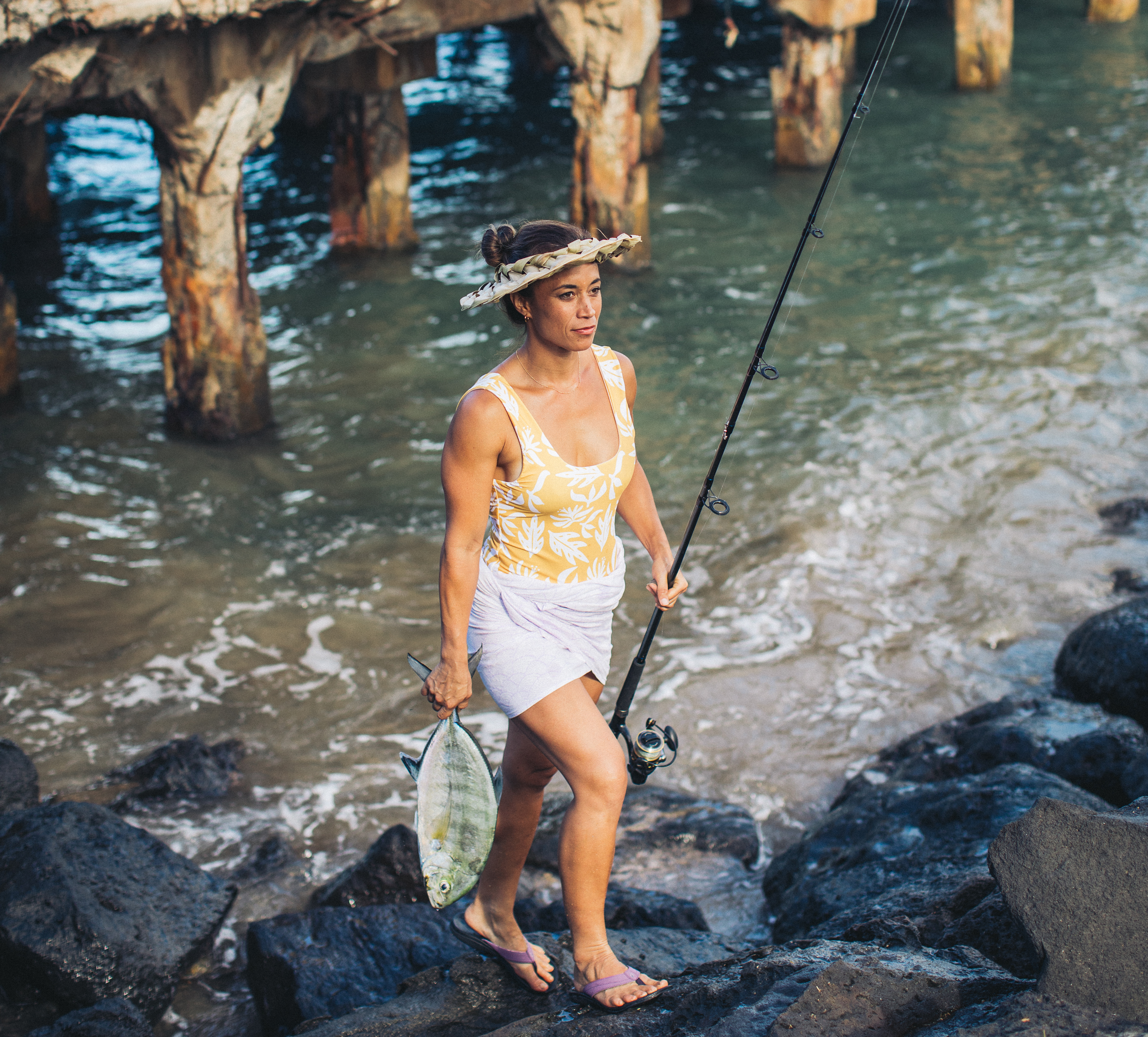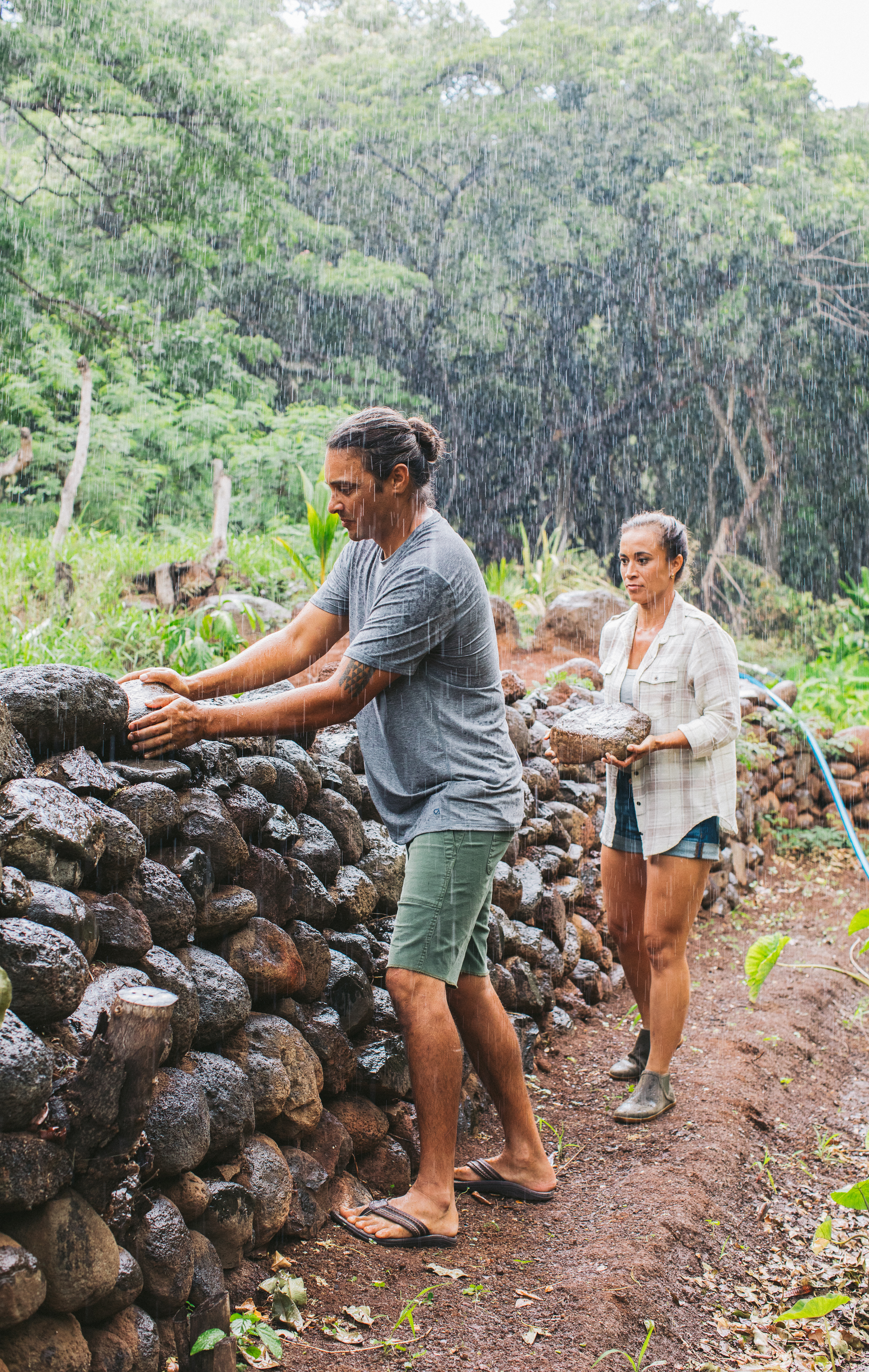 Photos by OluKai