Island Hoppers - Jake Marote's Photo Tips
With a keen eye for natural beauty, a go-anywhere, do-anything personality, and a host of friends across Hawai'i, photographer Jake Marote shares his secrets for getting the shot.
Jake Marote is no stranger to bouncing between the Hawaiian Islands. At first, friends, family, and an innate desire to explore the outdoors took Jake island hopping across the state. But about five years ago, a friend created an Instagram account for Jake and handed him a GoPro, and the rest is history. Quickly evolving from his iPhone to the world of DSLR cameras and underwater housing, Jake is now a seasoned professional photographer working in the surf industry and traveling the world to get the shot. With help from his peers and the self-discipline to research and implement best practices while learning from trial and error, Jake made the jump from hobbyist to professional. In between photo sessions with John, Bryce, and Elliana, we caught up with Jake to get some outdoor photography tips and his perspective on shooting in the islands.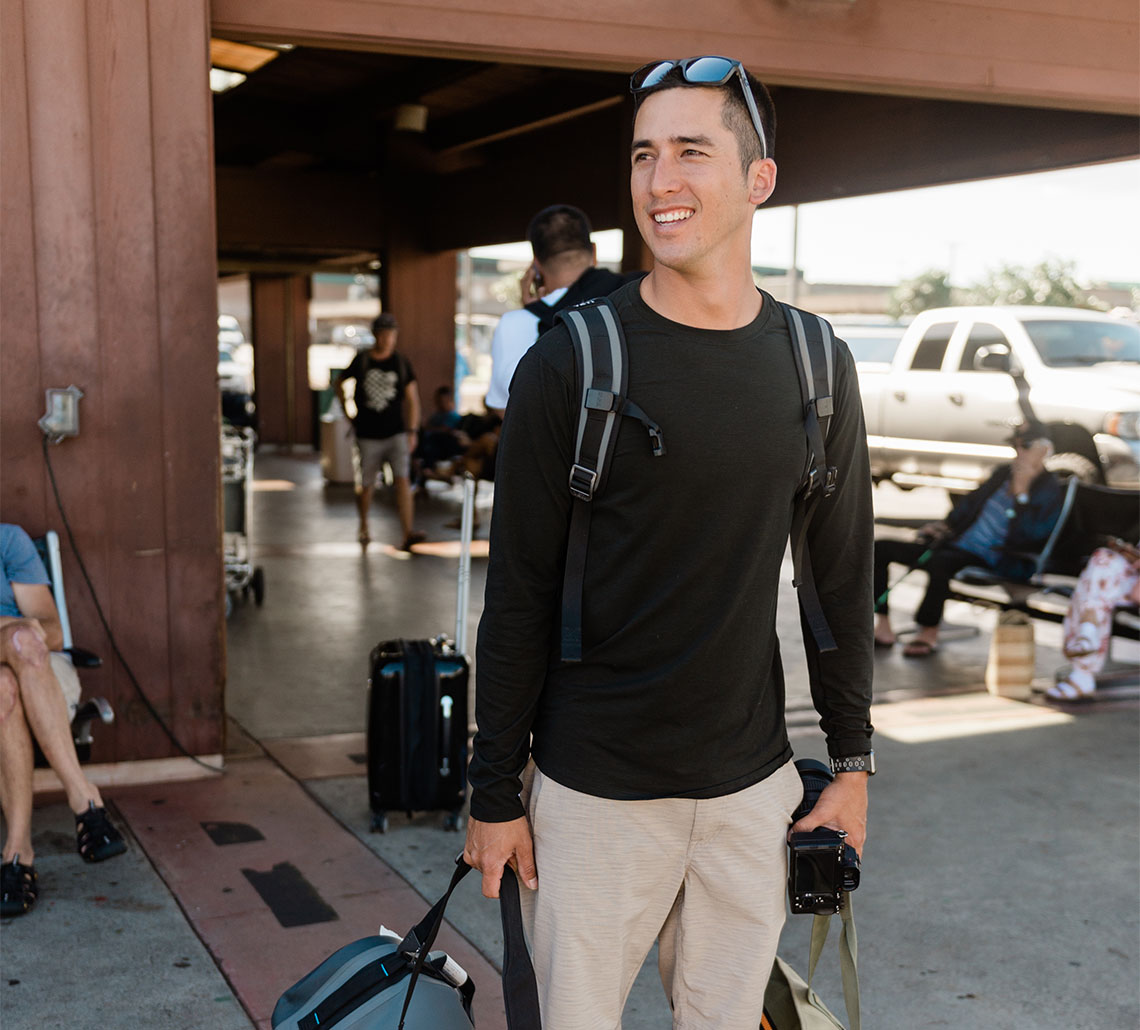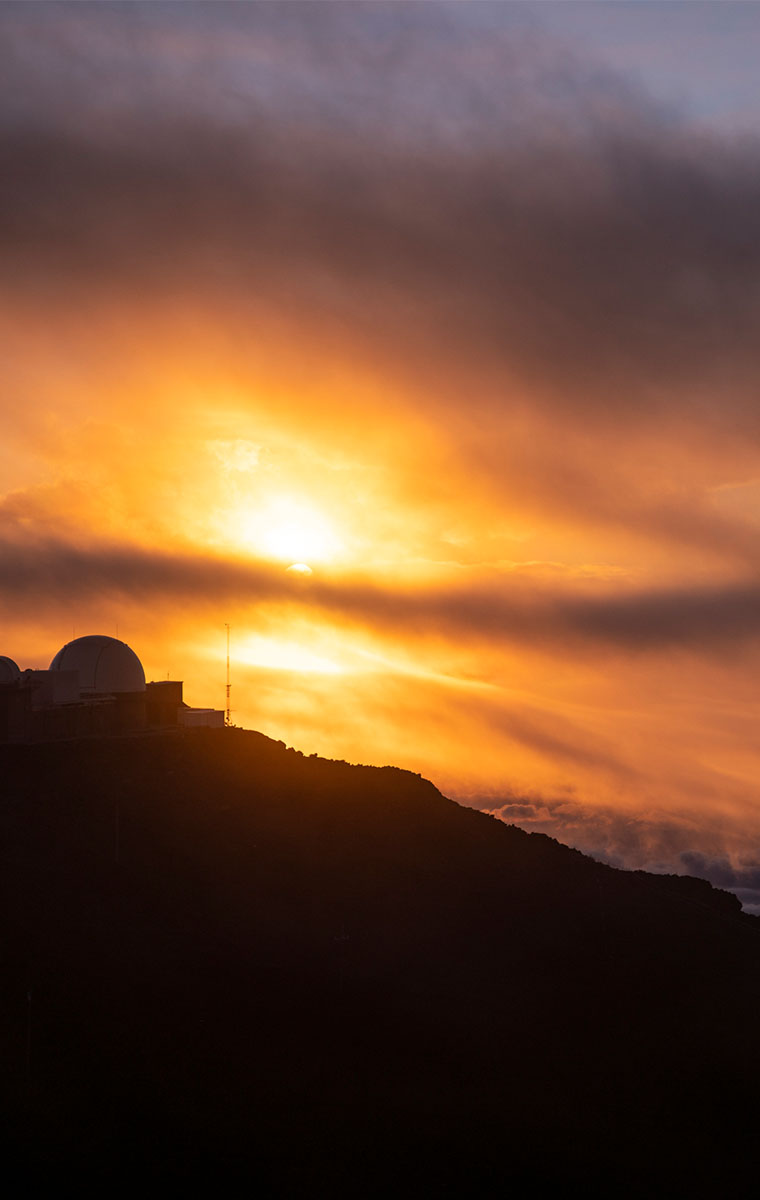 Photos by OluKai