O'AHU, HI
Hilton Hawaiian Village
21.2839° N, 157.8362° W
Ali'i Tower 2005 Kalia Road, #241 Honolulu, HI 96815
808-312-3302
Join us to talk story and see the latest OluKai shoes and sandals.
OluKai at Hilton Hawaiian Village is open.
9:00 AM - 9:00 PM, Daily
Design and Philosophy
At our core, we are storytellers. These stores give us an opportunity to bring moʻolelo (stories) to life. Every design choice is rich with meaning, intended to be discovered, experienced and shared.
Storefront
The line-work in the wood storefront represents connections. The straight lines symbolize Hawaiian kaula (rope) used in canoe lashing, as well as the winds and oceanic channels that connect the people of the Islands to one another.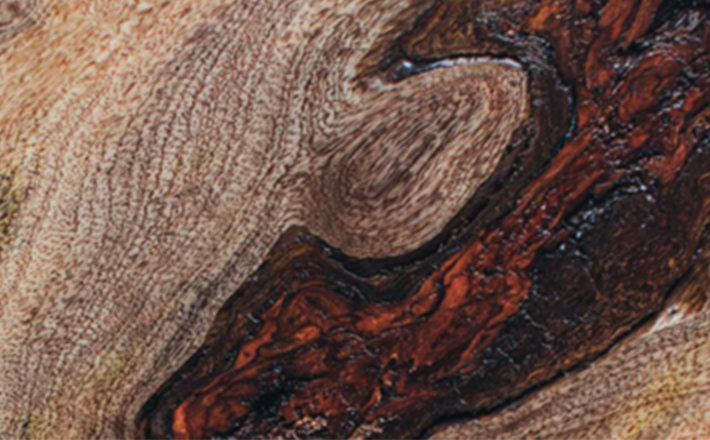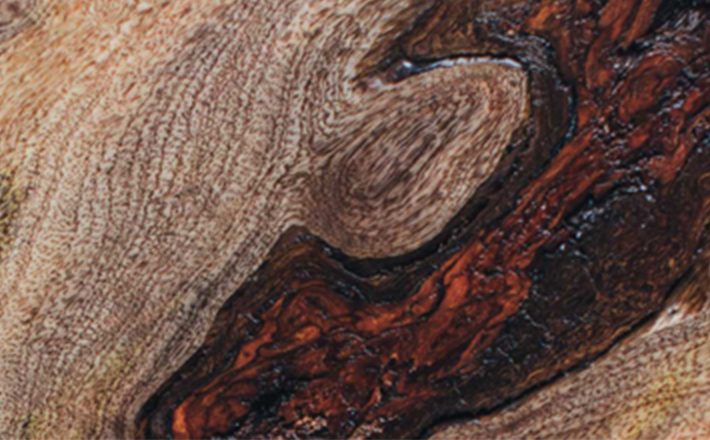 Mango Wood Centerpiece
A live-edge, upcycled genuine mango wood, salvaged from the Waimea Valley on the North Shore, stands proudly in the center of the store.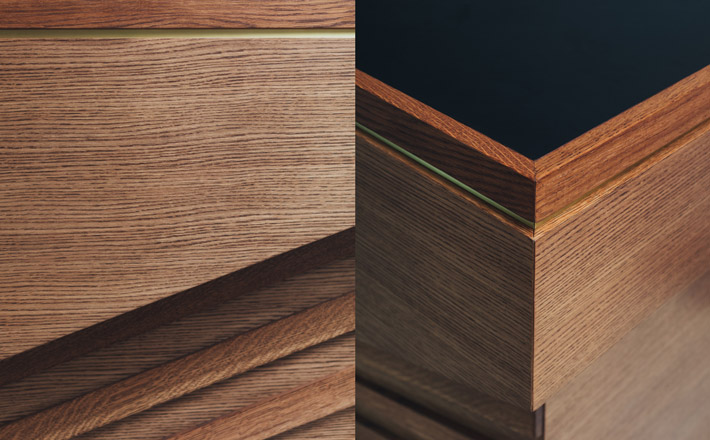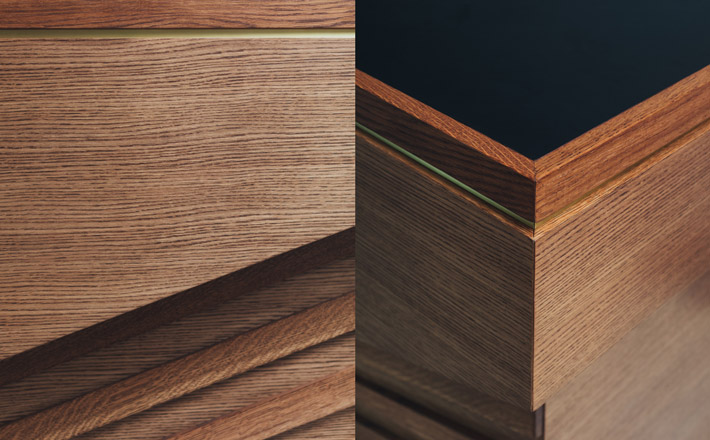 Hand-Carved Furnishings
Lining the walls of the store are custom-made wooden fixtures and an artisan cash wrap, all of which have been hand-crafted from premium wood and OluKai leather by local craftsman Dae Son of Wood Hi.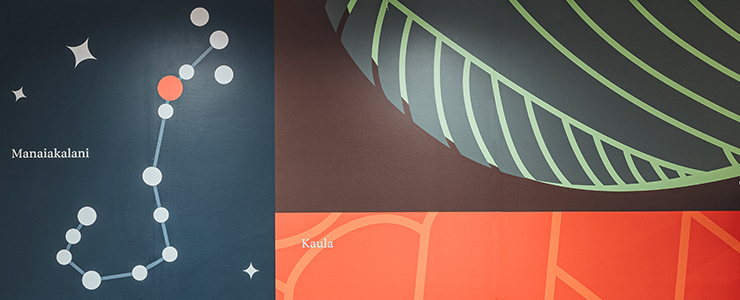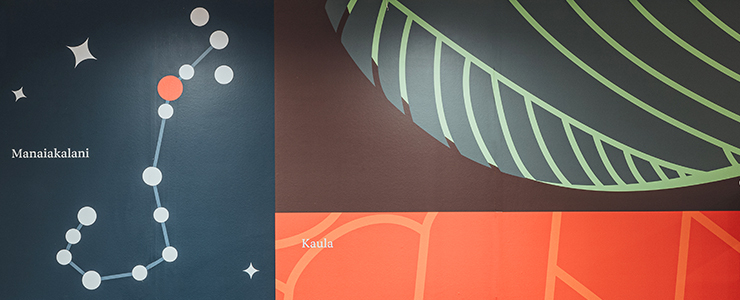 Custom Art
Custom art from Hawaiian artists adorns the walls including a mural by local creative Keola Naka'ahiki Rapozo. His work is inspired by generations of Hawaiian innovations such as celestial navigation and some of the world's strongest rope-making techniques.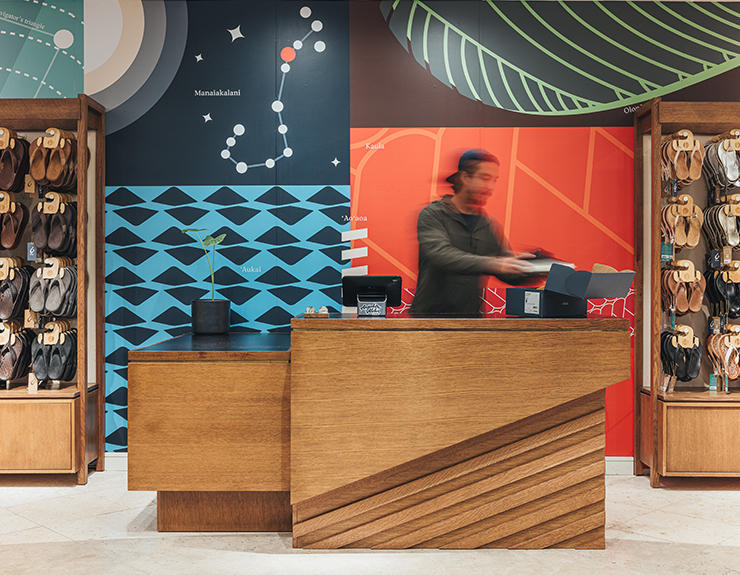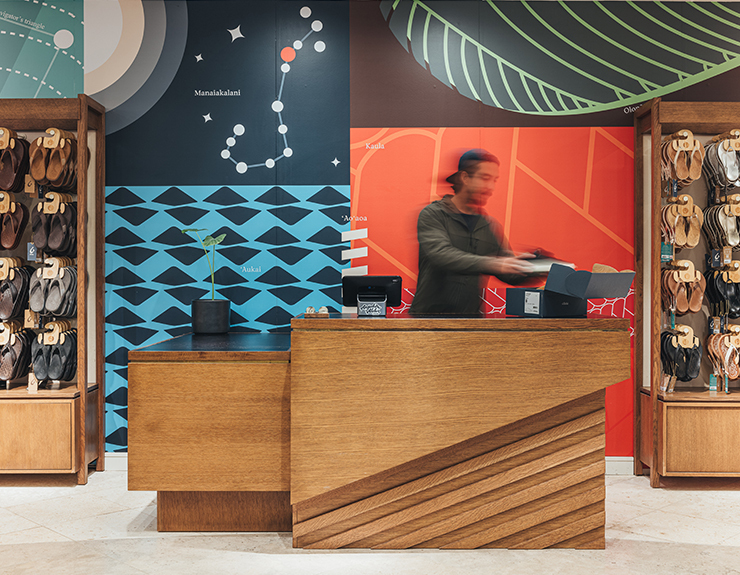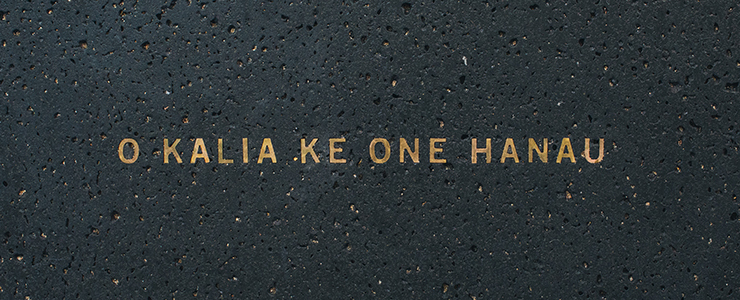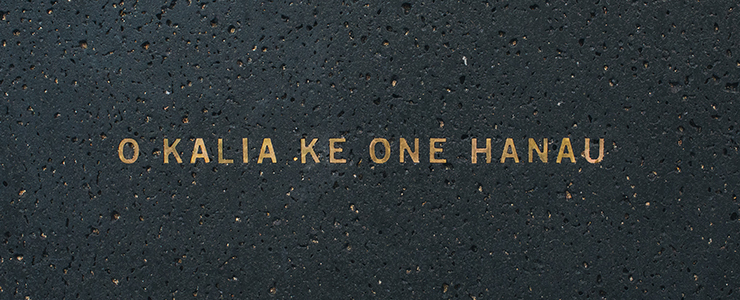 Protocol Statement
These engravings honor the Hawaiian tradition of entering a space with respect and positive intention. Each statement is unique and meaningful to its location. We encourage you to talk story with the team to understand the specific intent.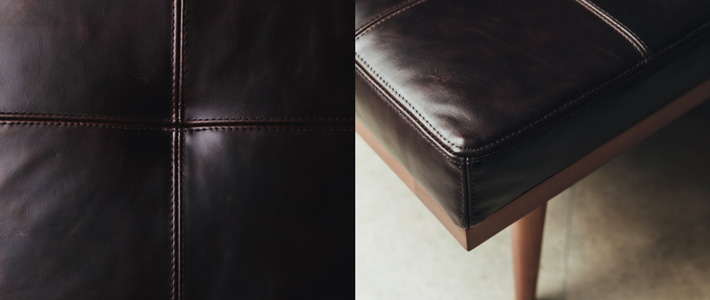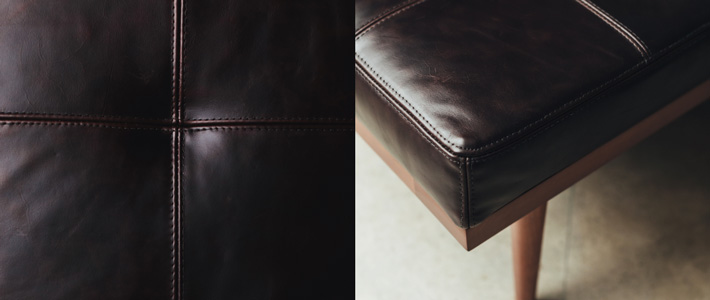 Premium Leather Accents
Made of the same high-character, premium leathers used in our footwear, we adorn benches and other touch points within the store to highlight its quality.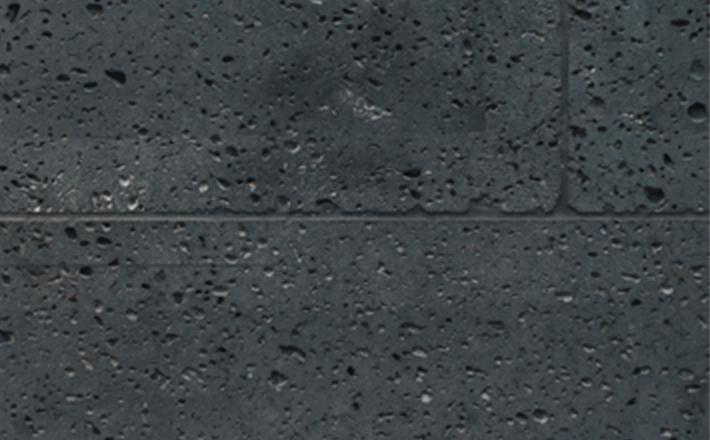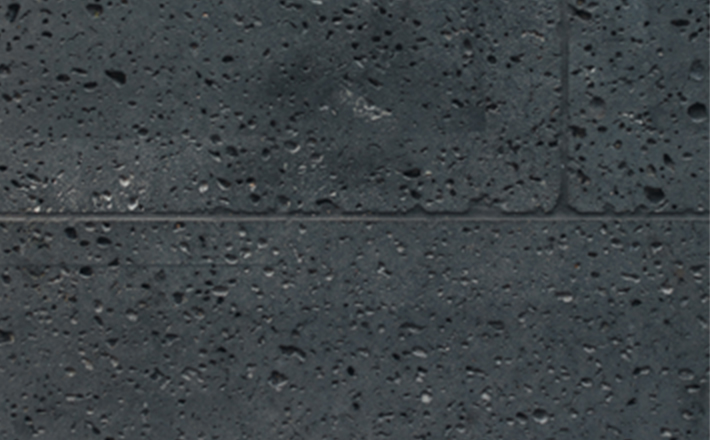 Lava
Lava tile symbolizes the foundation of the islands eminating from volcanic activity, the ʻāina (land) and the footsteps of those who walked here before us.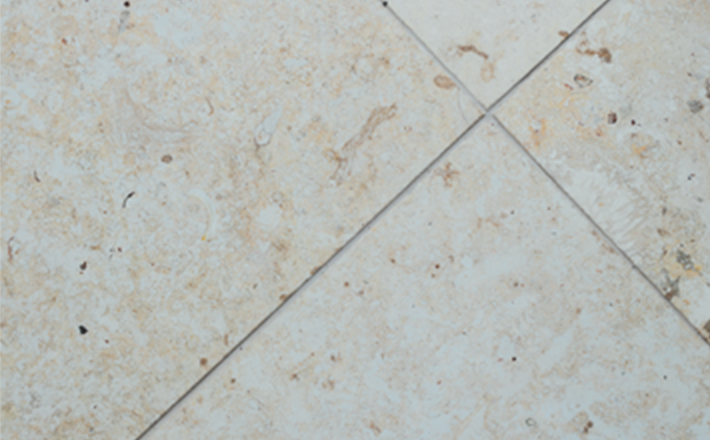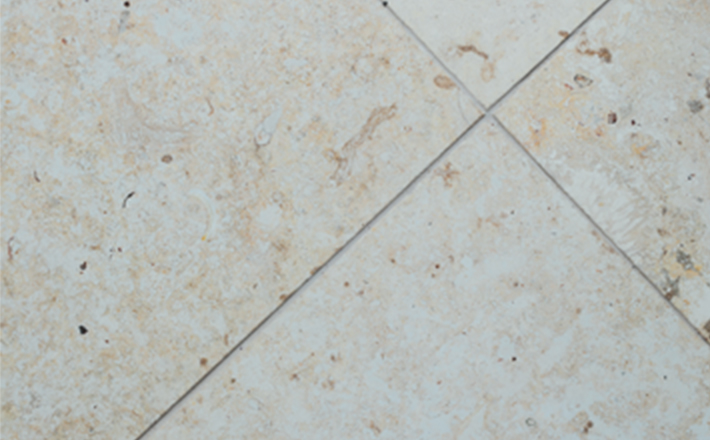 Coral
Coral tile is used to remind people of the powerful role the ocean plays in our lives. The lava and coral meet on the floor to symbolize the transition of mauka to makai.