Hawaiian Lifeguard Association
Terrain tested, Hawaiian lifeguard approved.
Nearly four decades ago, veteran Maui lifeguard and Waterman Hall of Famer, Archie Kalepa saw the legendary Eddie Aikau in action—feats of selfless courage so formative that Kalepa knew he'd someday join that brotherhood of elite Hawaiian life savers. "We perform unrecognized heroic acts every day," says Kalepa with disarming humility. He and the 450+ guards of the Hawaiian Lifeguard Association each proudly wear OluKai footwear as they patrol the rocky cliffs and rip tide ravaged shores of the islands.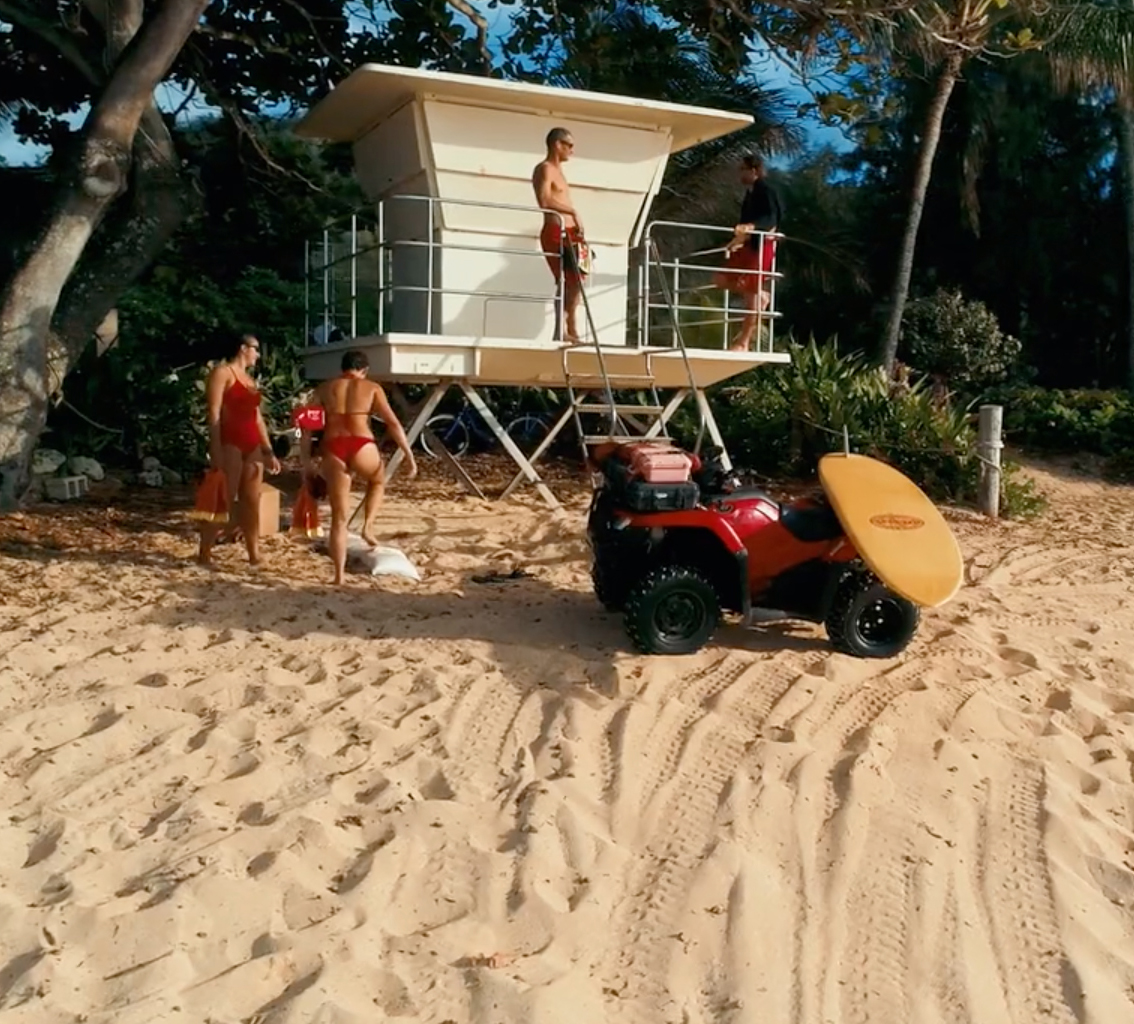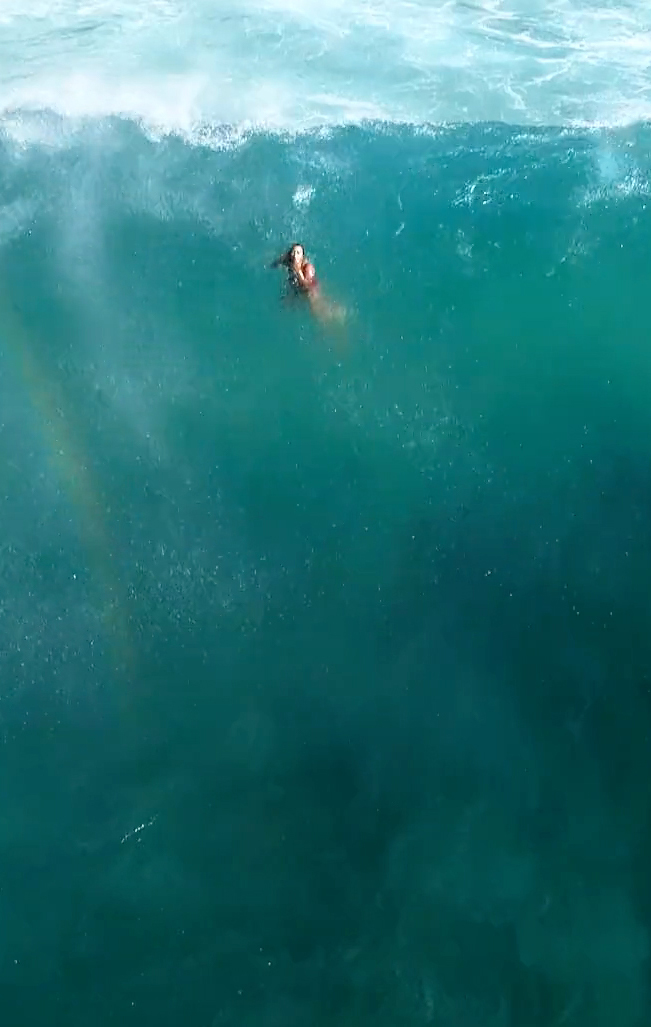 Photos by OluKai